16 tags
16 tags
17 tags
Watch
a quick video made by my friend and video artist  Pavel Shmelov this is one in a series of videos to promote  the next group show and record release party in Madison this summer! check out more of Pavel's work  here http://vimeo.com/pavelshmelov and peep the show page itself! this will be a fun one https://www.facebook.com/getajobartshow
19 tags
20 tags
18 tags
20 tags
27 tags
20 tags
25 tags
13 tags
24 tags
27 tags
21 tags
10 tags
27 tags
Watch
the LeQuiVive team out in Oakland put together this video for my most recent group show floor plans heartlands and other conspiracies. really beautiful video, I'm too happy to be working with these guys check out their website too http://www.lequivive.com/
24 tags
28 tags
11 tags
Watch
short promo video for my group show in Oakland. the show opens December 7th at Le Qui Vive gallery. theres a great line up, so for all of yall in the bay go check it out! http://www.lequivive.com/
21 tags
24 tags
9 tags
15 tags
10 tags
17 tags
17 tags
15 tags
18 tags
ratherbehiigh asked: Do you sell any of your work?
15 tags
wonderful-humans asked: you are one of my favorite artist actually.
19 tags
23 tags
15 tags
Interview with think tank gallery. →
Heres a short interview i did with think tank gallery after the show in LA. they asked good questions so check it out to read about my work.
6 tags
best photos from the show yet →
16 tags
14 tags
12 tags
heres a link to more photos from the show
http://ives-street.com/2012/07/16/dude-monsters/#
15 tags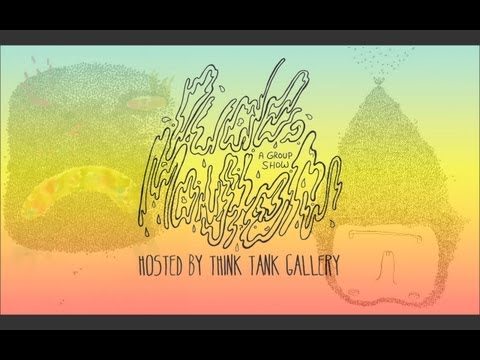 12 tags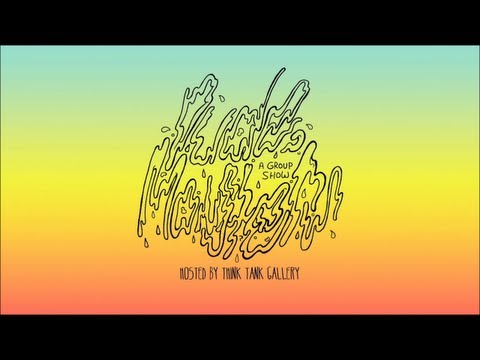 15 tags
Watch
Heres a short promo me and Jeremy made one night in our free time. I'm staying in Madison now for a minute then out to new york and LA! stoked for the summer time
16 tags
11 tags
12 tags